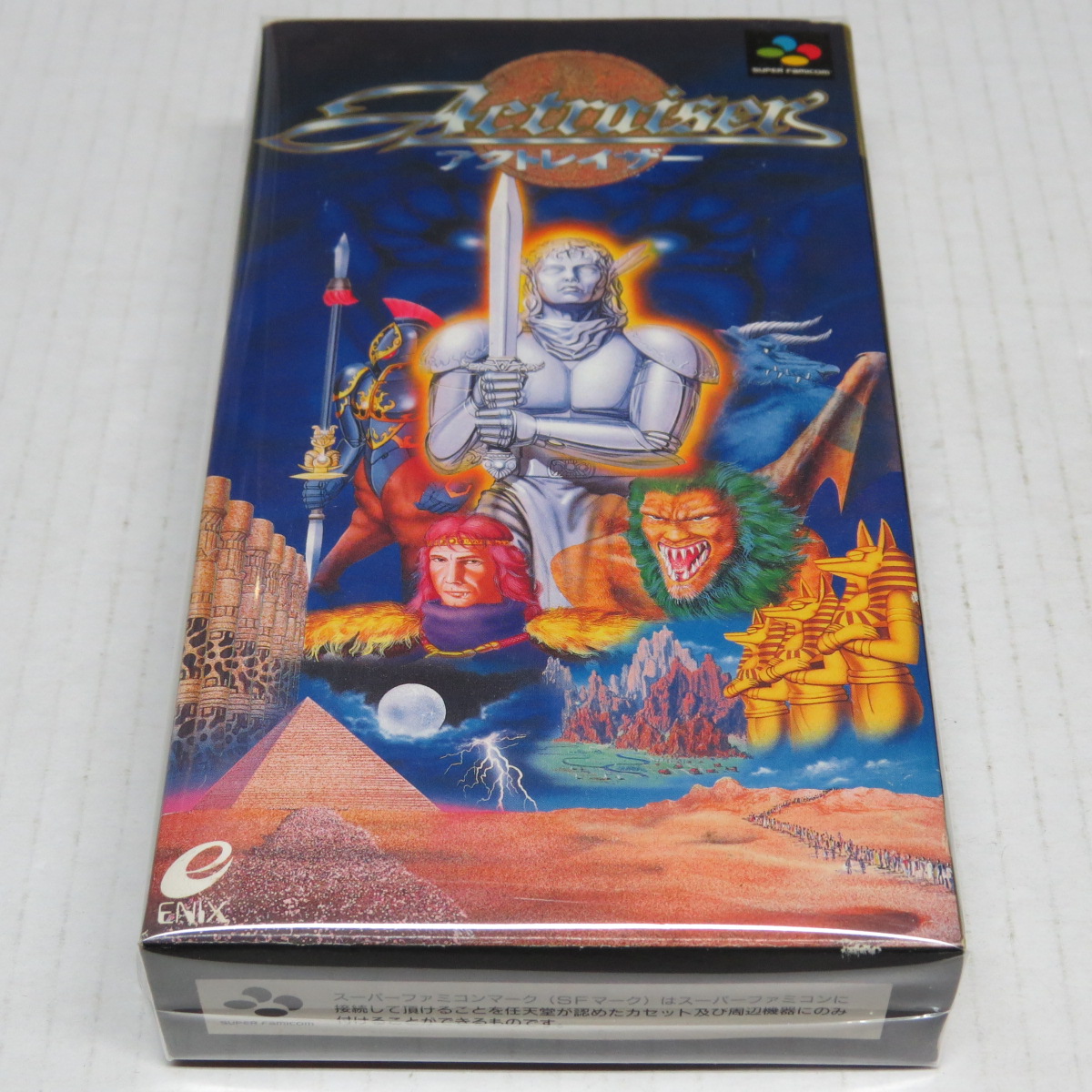 Actraiser
By Enix (Music by Yuzo Koshiro)
SHVC-AR
4988601002578

NOTE: This item will take an extra day to dispatch because it's in our new game store, which doesn't have facilities to pack it. It'll get transferred back to the mail-order department.

Overall very good condition but see pictures for full details: ACTUAL ITEM PICTURED. Everything is original.
Battery backup hasn't been checked (there wre no save positions on the cartridge) - assume the battery needs changing.
Note that we only ever crop our photos. We never enhance/retouch them!